FMB-Logistics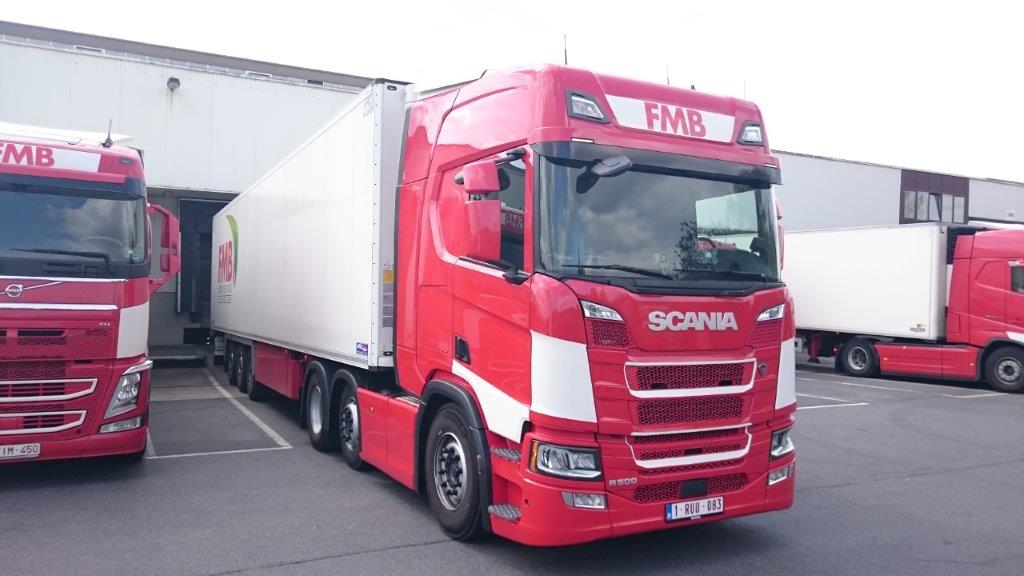 One of the reasons why FMB - Logistics was established in the early nineties was to support the export company Frans Michiels & Zn N.V. The company owns a fleet of refrigerated lorries with a capacity of 35 Euro pallets or 28 Industrial pallets each.

Centralisation, transhipment and storage in Sint-Katelijne-Waver, Belgium.

FMB can also take care of your transport: partial as well as full refrigerated loads under CMR-conditions.
Interested ? Contact us:

FMB - Logistics
Kempenarestraat 50A - Bus 3
2860 Sint-Katelijne-Waver
Belgium

Tel : +32 -15-560600
Fax : +32 -15-560601
e-mail : info@fmb.be